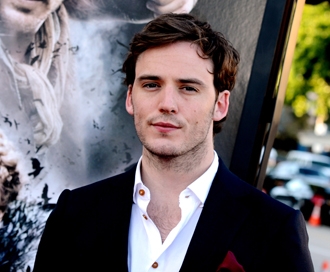 Sam Claflin has been cast as Finnick Odair in 'The Hunger Games: Catching Fire.' Claflin is coming off of a supporting role in 'Snow White and The Huntsman' and being the guy who's not Orlando Bloom in the newest Pirates film.
I said months ago that I wanted a lesser known actor for the part, someone that could get immersed in the role with you looking at him and seeing only Finnick. I personally read Finnick a bit older, but the movie series is trying to get girls excited about cute guys not about a strong female lead.
I know most of you have read the books. Thoughts on the casting?